Corporate & Small Business Law
The Bowen Law Group has represented clients in virtually every type of business and commercial dispute. Our practice is built on the experience and skill of our litigation team, whose constant mission is to provide superior legal representation in the most immediate and cost-effective manner possible. We have handled jury and bench trials across the country in both state and federal courts, and our experience allows us to move quickly and mobilize at a moment's notice to address every legal need of our corporate clients.
We recognize that for many clients–particularly those that own their own business–their investment in the fortunes of their company is a very personal one. We appreciate that, which is why we become personally invested in our clients' success. We know every client wants to solve problems and capitalize on opportunities quickly. So do we.
The Bowen Law Group's corporate and small business practice includes:
Contract actions
Small business formation and operations
Partnership and joint venture disputes

Exclusivity and non-compete agreements
Business torts

Emergency and equitable relief



Intellectual property
Legal compliance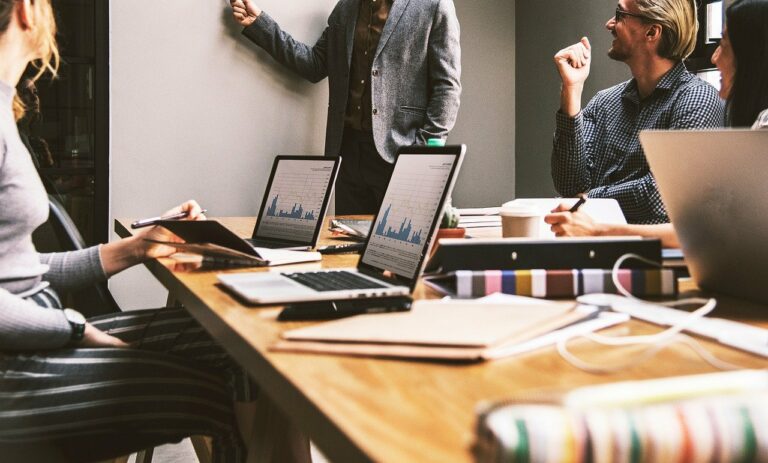 From our office in Savannah, we represent companies all across Georgia and throughout the United States. The Bowen Law Group is focused on building strong relationships that will last for years to come.