OUR BUSINESS IS ALL ABOUT
Welcome to The Bowen Law Group
We help our entertainment, corporate, and small business clients reach their maximum potential because as lifelong entrepreneurs, performers, and creatives, our lawyers know what it takes to get you there.
For far too long, lawyers have earned the reputation of being too stuffy and out of touch with the needs of their clients. In response, we created The Bowen Law Group to break the mold. Our Savannah-based lawyers, Bo and Ryan, are lifelong entrepreneurs, creatives, board members, musicians, and thought leaders. Simply put, we have been where you are and know what it takes to get to where you want to be. As a result, The Bowen Law Group is in a unique position to apply our skills and experiences in providing you with tailor-made, unrivaled representation.
We do things differently because we believe that freedom from the rigid organizational structure of a typical law firm allows us to focus on giving clients the full attention they deserve, and we have found that our clients value the personal dedication they receive as a result. We have developed close relationships with clients that last for years, as we believe no law firm can be successful without a relationship of trust with its clients. For that reason, we offer fair and transparent hourly rates, flat fee business formation services, and do not bill for the typical ticky-tack things lawyers get a bad rap for (postage, copies, consultations, or quick emails and phone calls). We never want you to be afraid of reaching out to us in fear of racking up a huge bill. Gone are the days of leaving a message with a receptionist and hoping for a call back. With us, you'll always have a direct line of communication with your lawyer via phone, email, and text — whichever you prefer.
Each day we set out to embody our firm's core values to: 1. Never tolerate injustice or inequality; 2. Always put our clients' needs first; 3. Be committed, efficient, and results-driven; 4. Strive daily to be better than yesterday; and 5. Handle every matter with integrity.
But don't just take our word for it. Ask the countless film and television productions that have turned to The Bowen Law Group in their hour of need. Ask the hundreds of local and national businesses and entrepreneurs, big and small, that have benefited from our counsel. To us, every case is an important one.
Let us know how we can help you.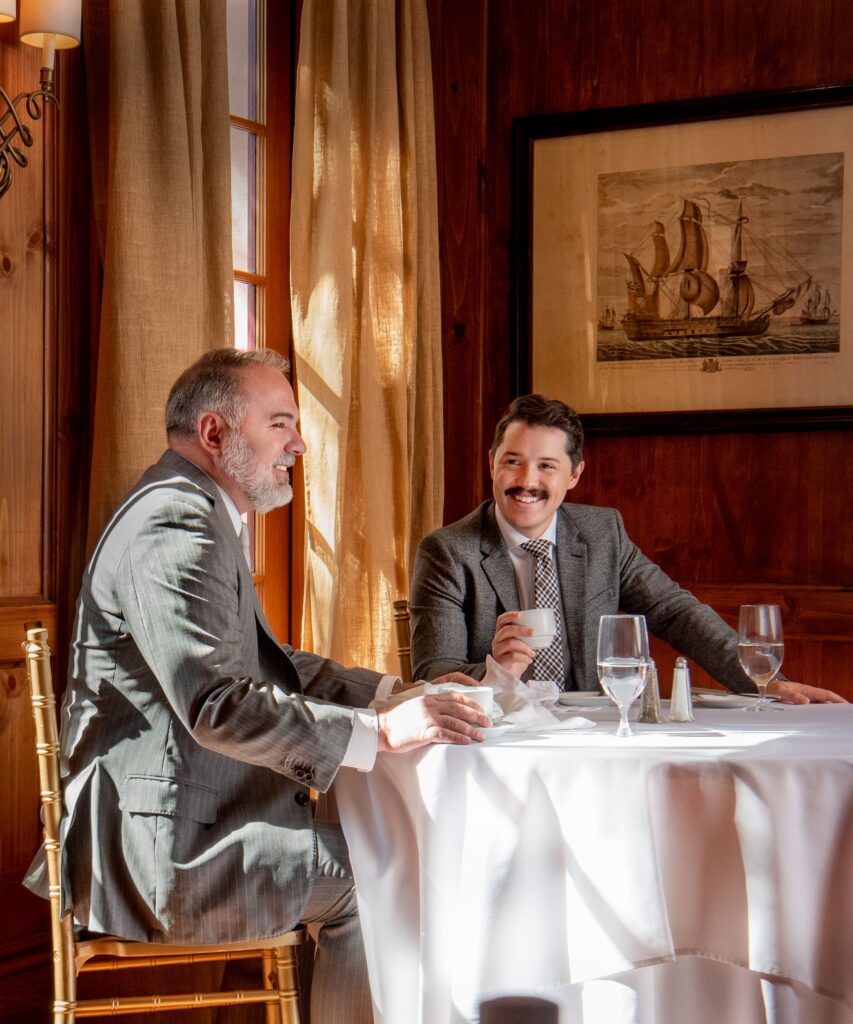 Trust One of the Top Google Reviewed Law Firms in Savannah
The Bowen Law Group's team of entertainment, corporate, and small business attorneys care
about meeting your legal needs with unmatched speed, skill and expertise. If you want first-rate service and personal and dependable one-on-one communication with your lawyer, then you have come to the right place.
We represent a wide range of clients, including filmmakers, record labels, recording artists, songwriters, actors, production companies, authors, and more. Whether you need help in the local film industry, music industry, or assistance dealing with a related contractual matter, we provide a wide array of entertainment law services. 
Our experienced and skilled litigation team represents clients in a wide range of business and commercial disputes in jury and bench trials across the country in both state and federal courts. We move quickly to solve problems in the most cost-effective manner possible for our corporate and small business clients.
We help new small business owners just like you get started! We'll help you select your business entity and register your business with the state of Georgia. Our team provides strategic and comprehensive small business legal services that will meet your needs now and into the future. 
Our knowledgeable and experienced legal team represents commercial banks, investment banks, and other asset-based lenders on matters ranging from complex litigation to daily operations. We also assist with a variety of federal and state regulatory compliance issues.
We represent lenders and specialize in the strategic recovery of assets. We protect the rights of secured and unsecured creditors through our in-depth knowledge and understanding of the broader legal and commercial framework and full range of transactional and litigation skills.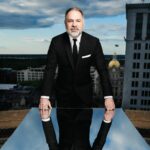 Cover Profile South Magazine Power Issue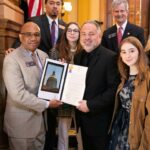 Georgia Senate Resolution Honors Bowen for achievements in entertainment industry and legal profession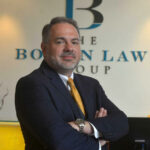 Savannah Morning News Business Advocate of the Year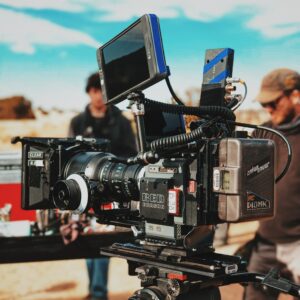 While the COVID-19 pandemic has impacted every industry, protocols implemented by the IATSE—the trade union representing 90% of individuals on a film set—have created unique
Read More »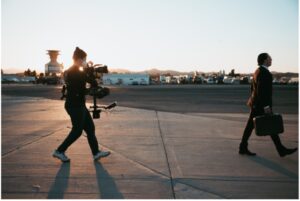 Low budget and independent theatrical film or television productions face many obstacles to success due to their limited funding and lack of big studio support.
Read More »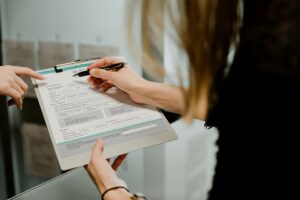 Question: How does Georgia Employment Law dictate whether workers should be classified as employees or independent contractors? Answer: With tax money on the line, the
Read More »