The Bowen Law Group has the resources, knowledge, and skill to help you with your legal needs. No matter is too big or too small to benefit from our five-star service. 
Learn more about what we can do for you during a 100% free consultation. Call us today to request an appointment with one of our lawyers in-person or over the phone.
It won't cost you a penny but could save you a fortune.
We look forward to speaking with you about your legal matter.
Savannah Office
7 East Congress St.
Savannah, Georgia 31401
(912) 544-2050
You may also fill out the contact form below.*
*Disclaimer: Your viewing of the content on this website, or your use of this form for communication with the firm or any individual member of the firm, does not establish an attorney-client relationship.  Confidential or time-sensitive information should not be sent through this form.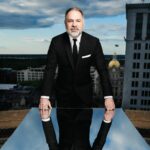 Cover Profile South Magazine Power Issue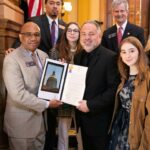 Georgia Senate Resolution Honors Bowen for achievements in entertainment industry and legal profession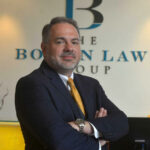 Savannah Morning News Business Advocate of the Year
Trust the Top Google Reviewed Law Firm in Savannah